---
Possibility Custom Homes
Let us make your dream home a
Possibility

.
Commitment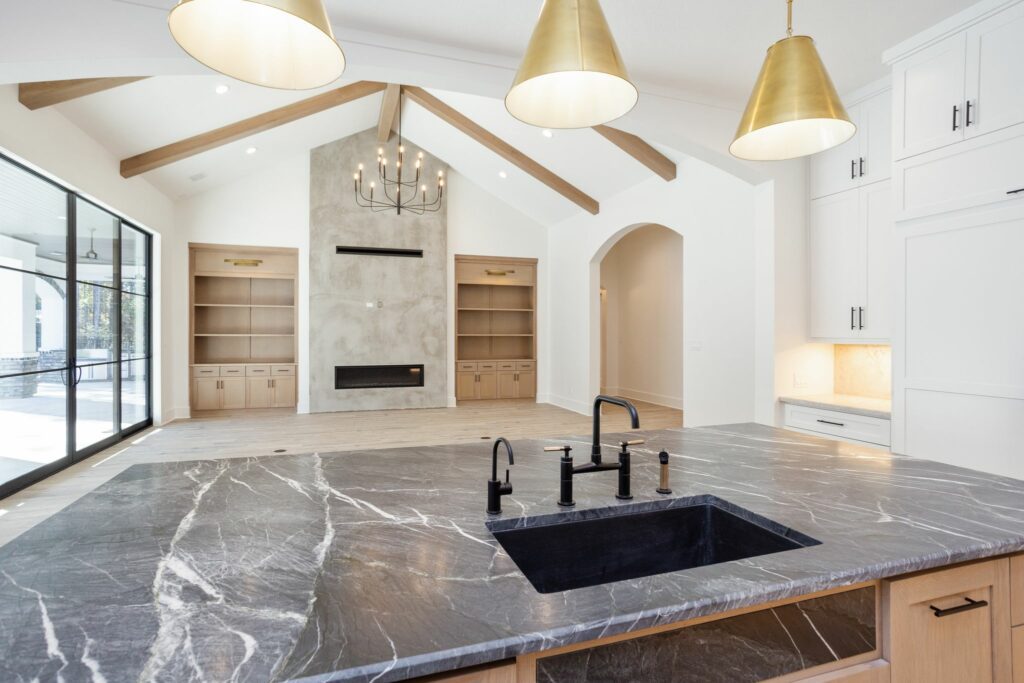 At Possibility Custom Homes, Inc., we are known for our uncompromised commitment to structural integrity, impressive design and architectural impact. We build custom homes others envy, thoughtfully considering each fine point and nicety to make sure the person we impress the most is you.
Integrity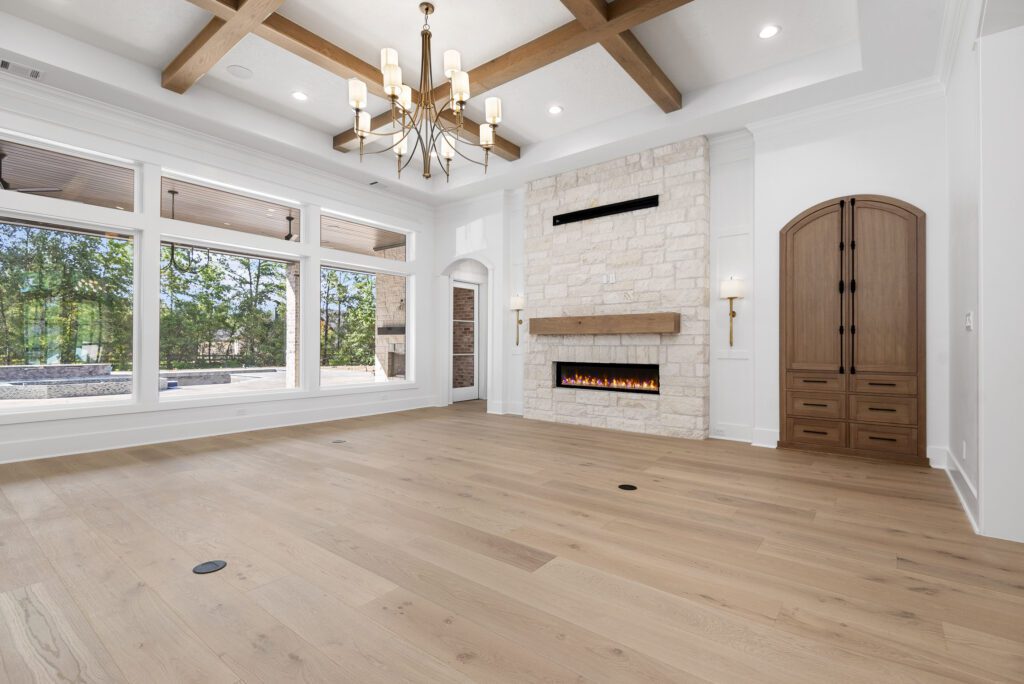 From the very first time you contact us, our priority is to establish a personal relationship based on honesty, trust and integrity and to design a home that satisfies your needs, desires, lifestyle, and most importantly, your budget.
Quality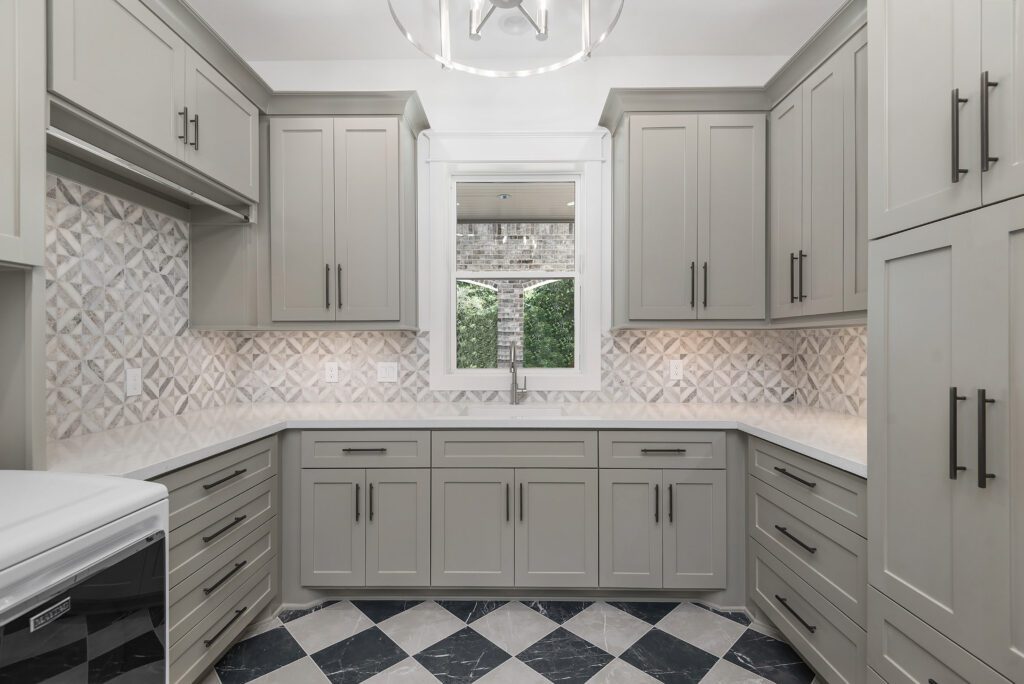 We know what it takes to design a premium package with generous selections and allowances that will allow you to have what you really want and the quality you deserve. That's why we create each home package in partnership with our clients so your package caters specifically to what you tell us you want and need for your home.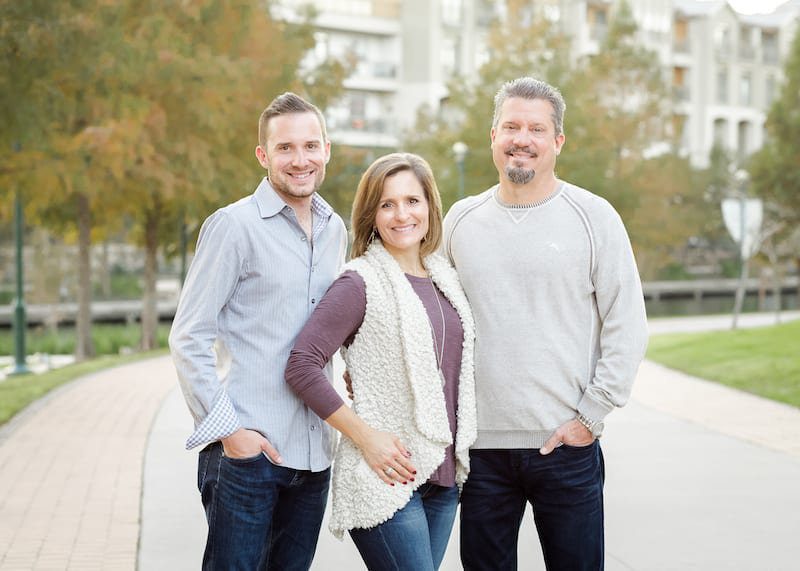 Our Foundation
Founder and president, James G. Wallace, established Possibility Custom Homes in 2004 to meet a need in the custom home market for a builder that could build a high quality home, the right way, with the right products, and at a fair price. Immediate success confirmed James' foresight. The solid relationships we have with our homeowners, from the very beginning of the process to long after they move into their new homes, is simply the result of one thing: we do what we say what we're going to do. Many times, we go above and beyond to make sure our homeowners are pleased not only with our product, but with us.
Based in Magnolia, Texas, Possibility Custom Homes build homes throughout Montgomery County, Houston and the surrounding areas. We can build your home in one of our existing developments, or our Build On Your Own Lot program allows you to have Possibility Custom Homes build your custom home wherever you have property.
We could not imagine a more satisfying home building process than what we experienced with Possibility Custom Homes. From start to finish, the attention to detail was impeccable. I had very specific ideas about what I wanted in our home, and James and Ryan listened carefully and sought to make my ideas a reality. The follow up care after the home was completed was amazing. If given a choice, I would choose the same builder all over again!
Keith and Donna Nalley
Home builder puts Bible
in slab of every house
MAGNOLIA – The framing and the walls already were up when Jill Williams and her husband discovered a home they liked in a suburban yet rural area north of Houston. They decided to buy, but it was a subsequent conversation during a walk through the construction site with Shauna Wallace, the builder's wife, that reinforced the decision…

source: Houston Chronicle
Possibility Custom Homes was an absolute pleasure to work with. From the first meeting, we developed a complete sense of trust that our expectations would be met and even exceeded. Because of this, we didn't even visit a second builder. Their work ethic, creativity, and attention to detail is amazing. James, Ryan, and Shauna demonstrated time after time a unique care for us and our vision of what we wanted our home to be. The complete process could not have gone better. We have continued our friendship with the Wallace family even after our home was completed. We feel very blessed that they came into our lives.
Eric and Wilma Boone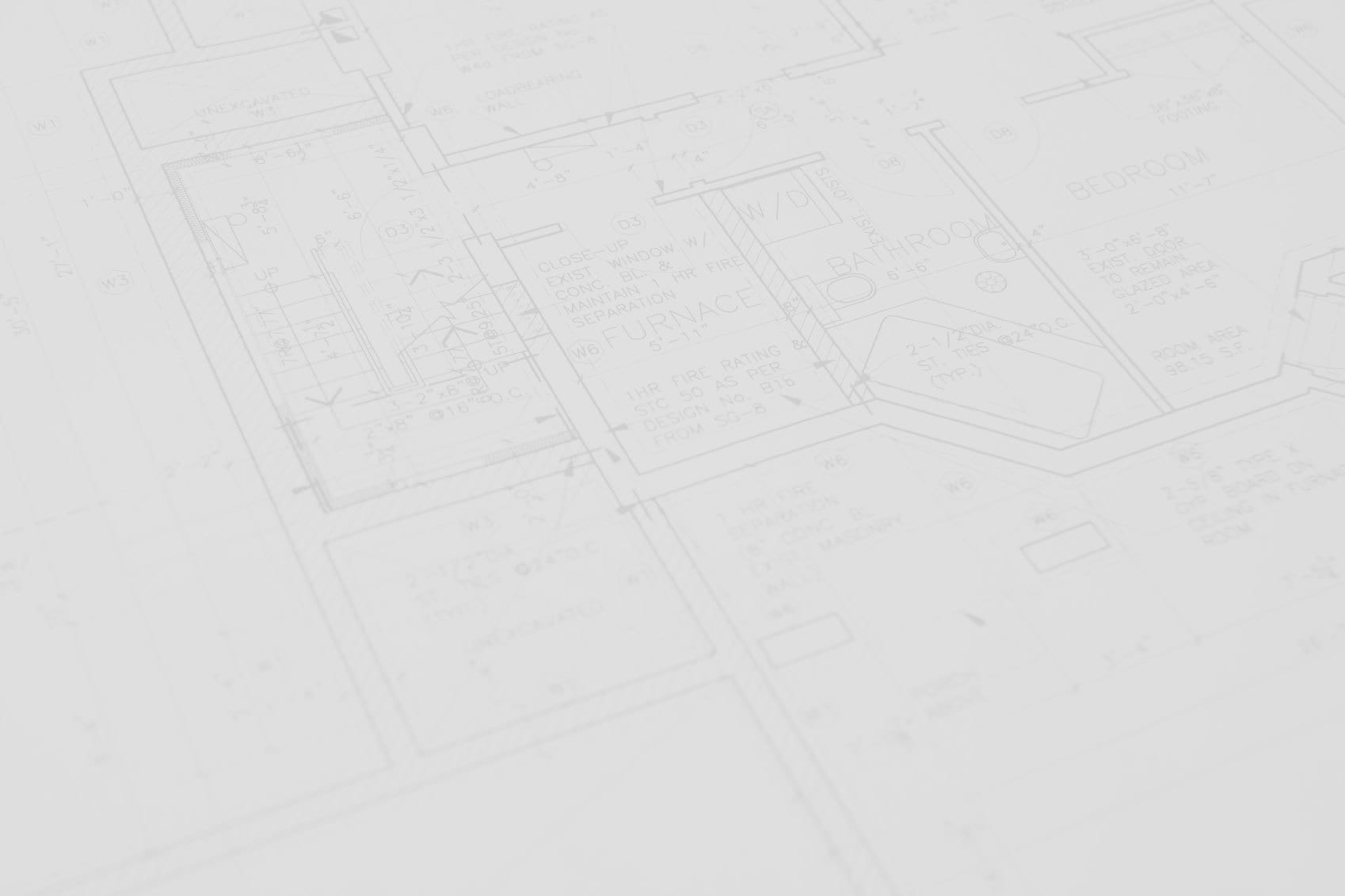 Build On Your Lot
Our Build-On-Your-Lot Program—like our homes–is designed with you in mind: your lifestyle, your family, your needs. We make building on your lot the easiest, most convenient process in the industry. Our job is to make sure your home is built exactly the way you want it, where you want it, and how you want it with the least amount of interruption to your day-to-day living. We build the house so you can keep living your life.
✓ Total flexibility in where you build your new home
✓ Help with selecting your lot, if you don't already own one
✓ Help with plan selection and/or design
✓ Help with homeowner association applications and approval
✓ Custom options, floor to ceiling, inside and out
✓ Access to construction loans and financing

If you don't already have land, here are a number of developments where we already build (they're listed alphabetically for easy reference):
April Sound
Bender's Landing
Bentwater
Crown Ranch
High Meadow Estates
High Meadow Ranch
Indigo Lake Estates
Lake Windcrest
Ranches of Lost Pines (Marble Falls, Texas)
Ranches of Pinehurst
Ridgelake Shores
Rosehurst
Saddlebrook Estates
Texas Grand Ranch
Willowcreek Ranch
Design Mortgage
Jill Harris
7511 FM 1488
Magnolia, TX 77354
936-442-2000
jillharis@designmortgage.com
Mark W. Todd Architects, Inc.
Mark Todd
1440 Lake Front Circle
Ste. 120
The Woodlands, TX 77380
281-363-2593
mark@marktoddarch.com
The Pool Man
19111 Cypress Rosehill Rd.
Tomball, TX 77377
281-351-2577
info@poolmaninc.com